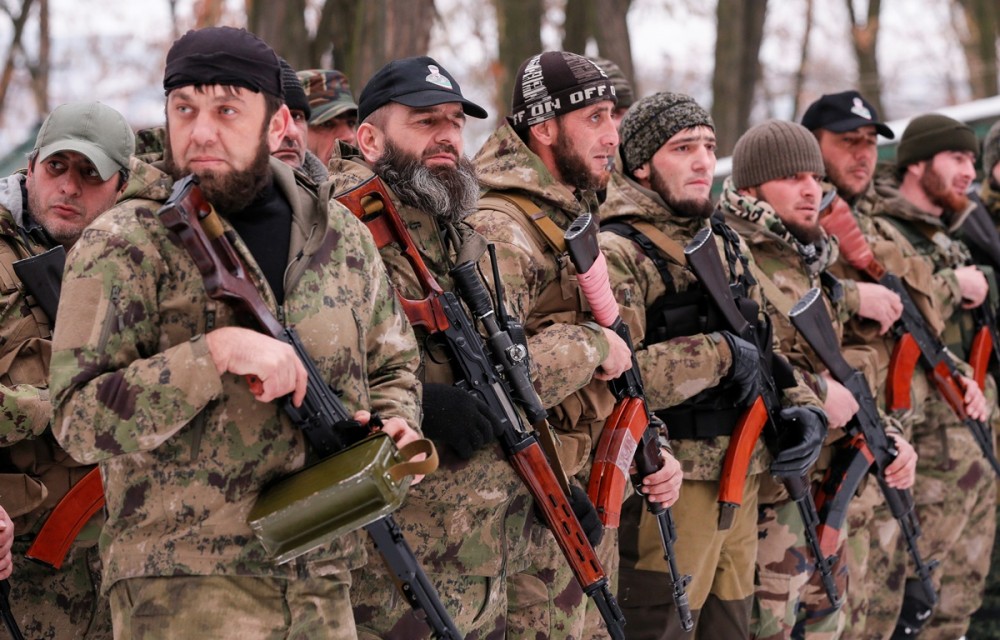 In Forces militia formed Hotel "Chechen battalion", which is involved in the confrontation with the Ukrainian troops. On the emergence of a new military force in the Donbass became known in early December, before the volunteers from Chechnya fought in the militia groups and did not have a consolidated Battalion, said "military informant."
In the DNI does not hide the presence in their ranks of the Chechen battalion "Death" with the numerical composition of about 300 people who have a "combat experience from 10 to 20 years."
Officially, it is noted that all Chechens fighting in the Donbass – "volunteers" and have come here to catch militants Isa Munayev, insulted Ramzan Kadyrov and fights with his Chechen detachment on the side of Ukrainian security forces against the militia of New Russia.
It is worth noting that Chechen volunteers and had been involved in clashes with security forces and Ukrainian gained fame as the most formidable opponent. Ukrainian Army is experiencing no fear of fake soldiers from Chechnya in view of their high expertise and zeal to fight. According to Ukrainian media, most cases of attacks on the Ukrainian position were organized just came from Chechnya.
In turn, in the Russian media reported that the Ukrainian security services in conjunction with the Ministry of Internal Affairs of Ukraine plans to elimination of the three members of the Verkhovna Rada of Ukraine: Yuri Birch, Andrew and Igor Levus Mosiychuk who publicly supported the terrorists involved in the death of people in Grozny, December 4, 2014 year and called for assistance such bandit raids.
This information, according to the deputy of the State Duma Shamsayev Saraliev comes from different sources close to the Ukrainian security officials. According to the MP, responsible for the death of politicians Kiev impose on Russia, which will be the logical continuation of the anti-Russian policy, which is carried out in recent years in Ukraine.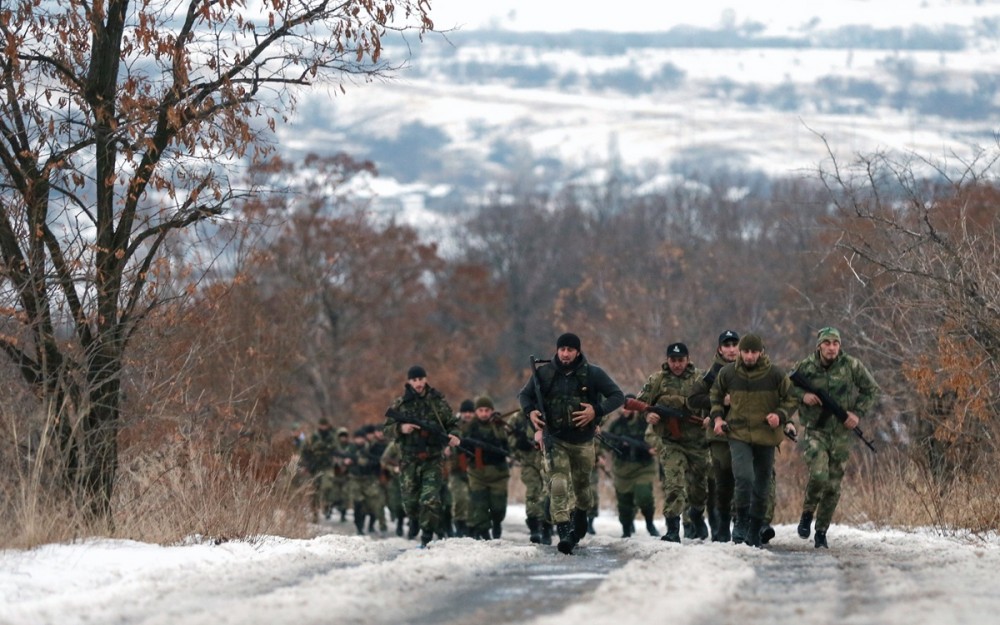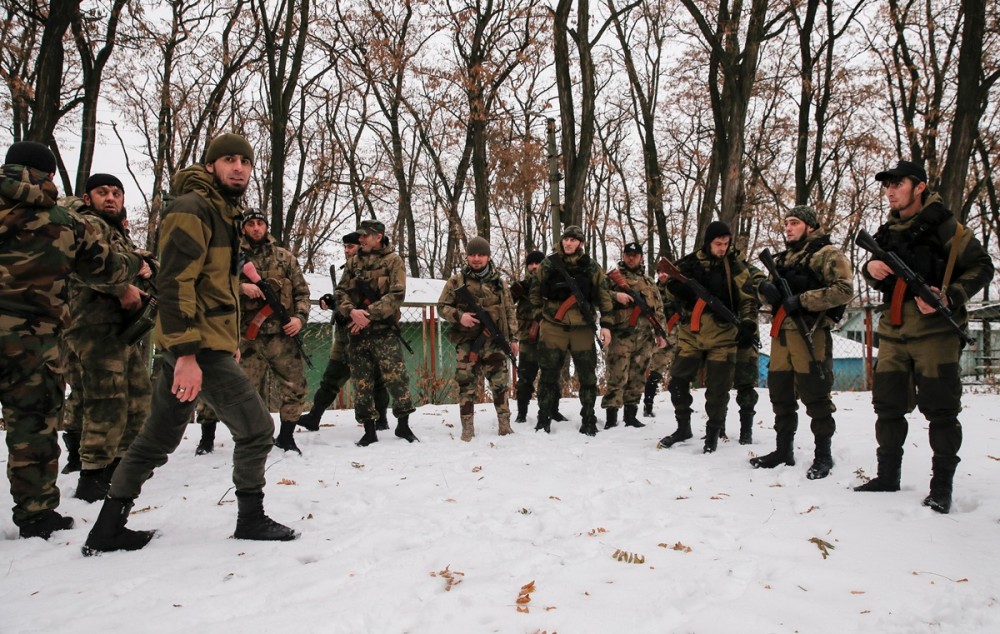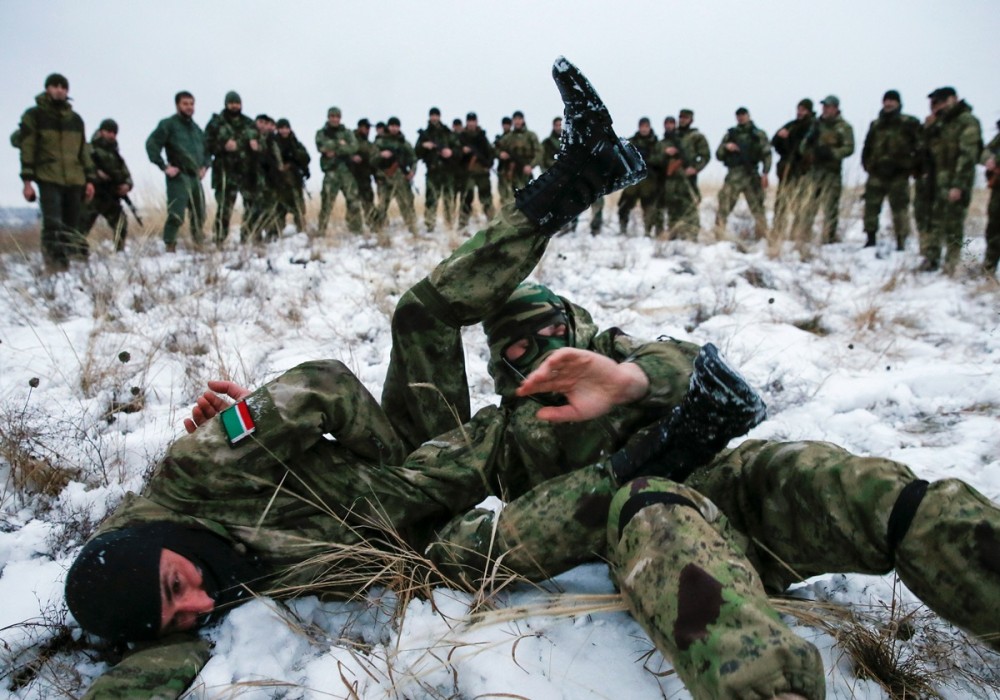 http://www.military-informant.com/news/7681-nochnoj-koshmar-ukrainskikh-silovikov-eto-otdelnyj-chechenskij-batalon.html