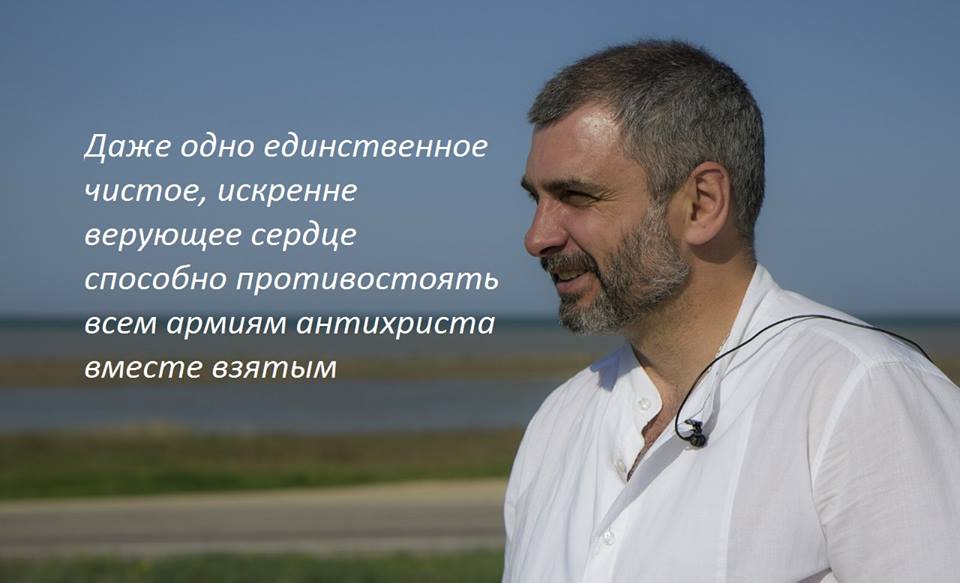 The world is not afraid of the 700,000th army of Putin and his nuclear weapons. The world is afraid that someone would dare to oppose Washington.
The world understands that as long as Washington does not interfere with doing what he does have is quite clear instructions on how to avoid the arrival of US peacekeepers in your house.
Instruction is really very simple: do what Washington says, or those who use his vocal apparatus, to carry out his instructions, and live, and even very fine living. And World War II is not – there is only local, and die just naughty.
And it's not so scary. Whatever you hold in your mind and in your heart, you can always keep silent about it, accept it, change the view to bow to force majeure, or in extreme cases, move to where the most humbled and can be lost among them, where forage is enough for everyone .
And such places are still very much on the ground.
But if someone as big and menacing begin seriously to resist Washington, then loomed ahead of a new world war.
But this is scary. And most of all on earth will not remain places where you can hide from it.
And knowing that, even if you sympathize with the freedom-loving Putin, even if you have always dreamed that he finally appeared and showed Pindos long-promised gruel, even if you secretly pray for him – you choose … to join the sanctions.
Because it's safer for you and your family. Because it is better to let the Americans bombed the Koreans, Vietnamese, Serbs, Iraqis, Ukrainians …
We're not there. We do not they.
We are here. We are loyal.
We are tolerant. We agree.
We are silent.
We surrender.
… No, the 700,000th you afraid of Putin's army.
You're afraid that would break down and joined her.