Эстония имеет население 1.300.000 и это одна из самых малонаселенных стран в Европе. / Estonia has a population of 1,300,000 and is one of the most sparsely populated countries in Europe.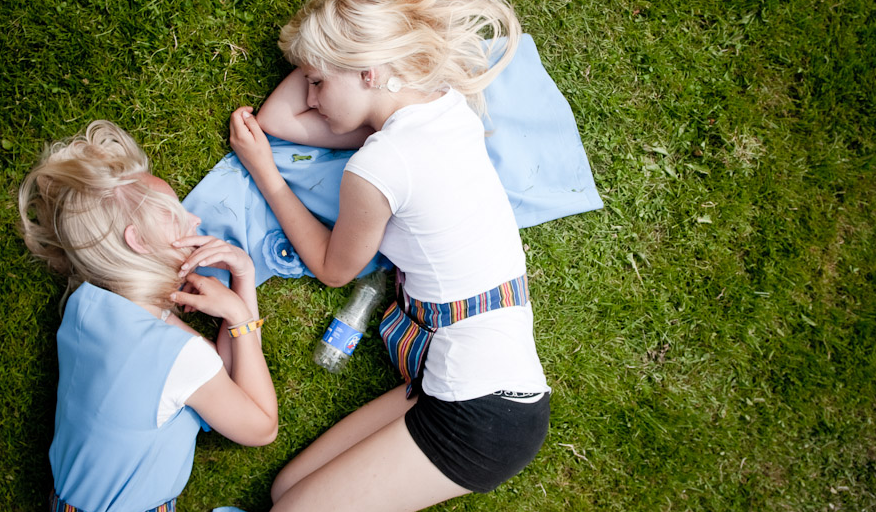 Почти 50% территории Эстонии покрыто лесом. / Almost 50% of the Estonian territory is covered by forest.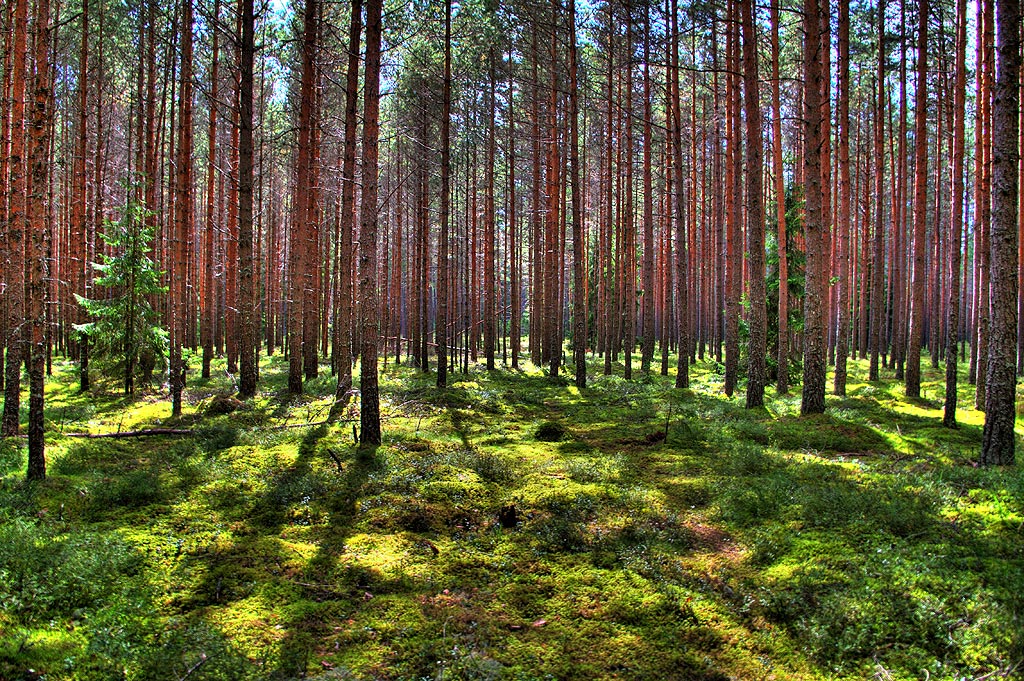 Старый город Таллина занесен в список всемирного наследия ЮНЕСКО. / Tallinn's Old Town is listed as a UNESCO World Heritage Site.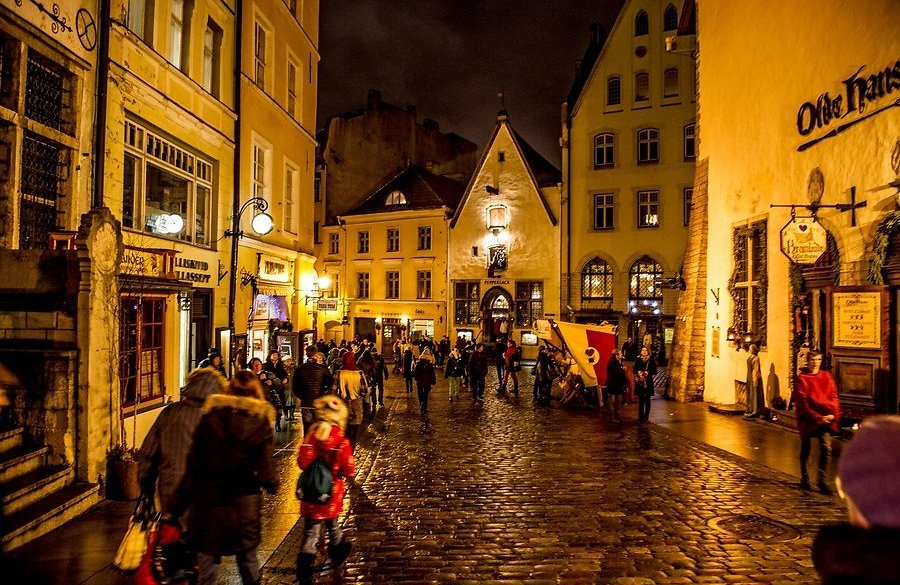 В Эстонии один самых высоких показателей моделей на душу населения. /  Estonia has one of the highest performance models of per capita.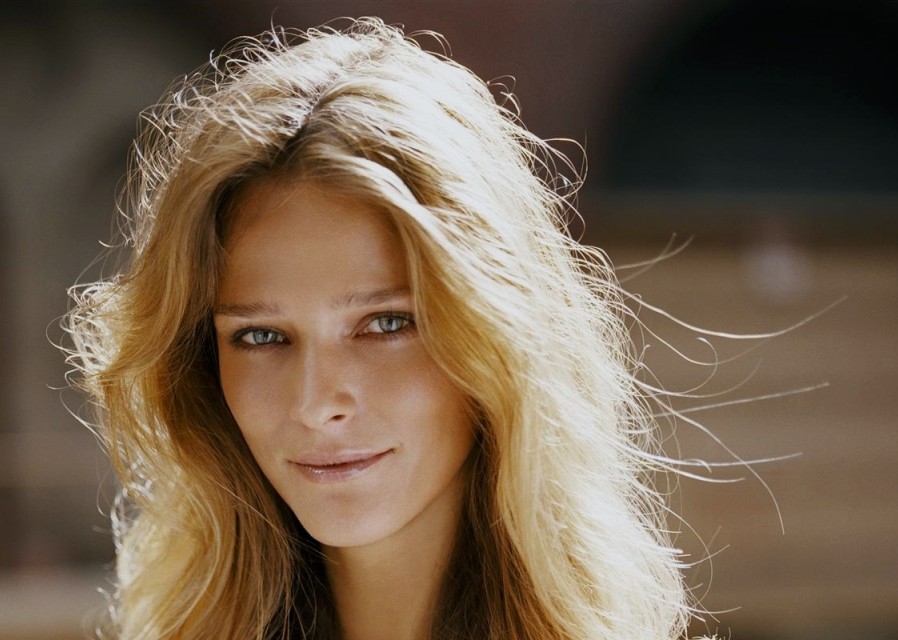 Эстонцы имеют самую большую коллекцию народных песен в мире. У них хранятся записи 133000 народных песен.. / Estonians have the largest collection of folk songs in the world. They kept records 133000 folk songs.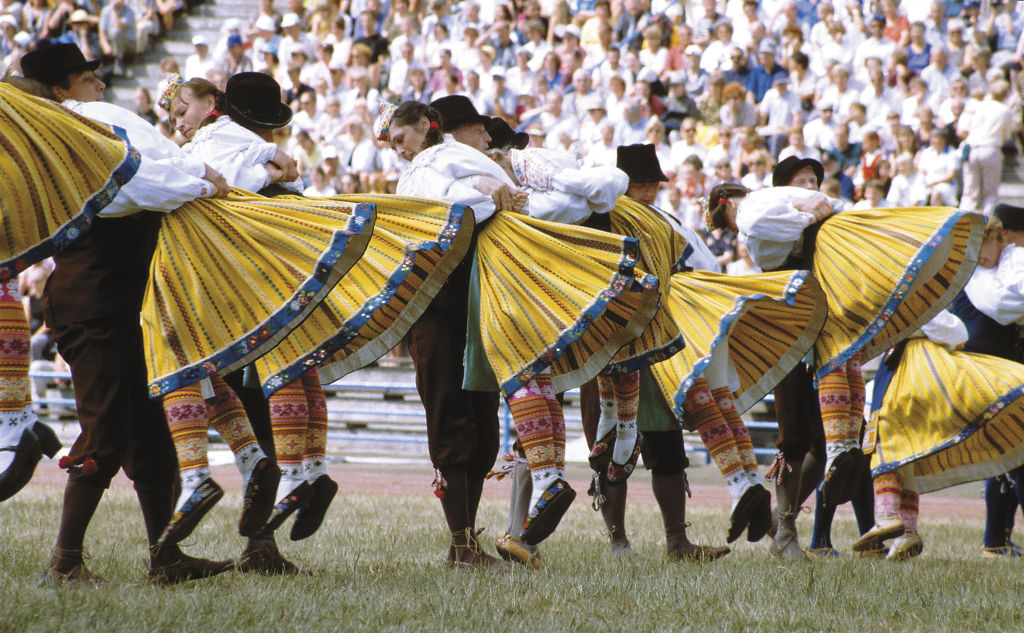 Эстонские школы учат семилетних детей программированию. / Estonian schools teach children seven years of programming.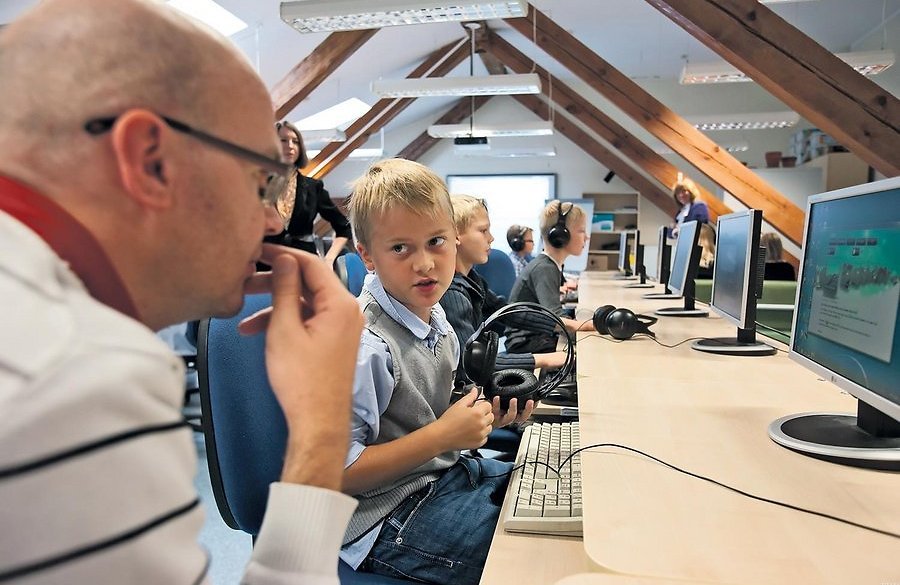 Эстония – родина Skype и Hotmail. / Estonia – the birthplace of Skype and Hotmail .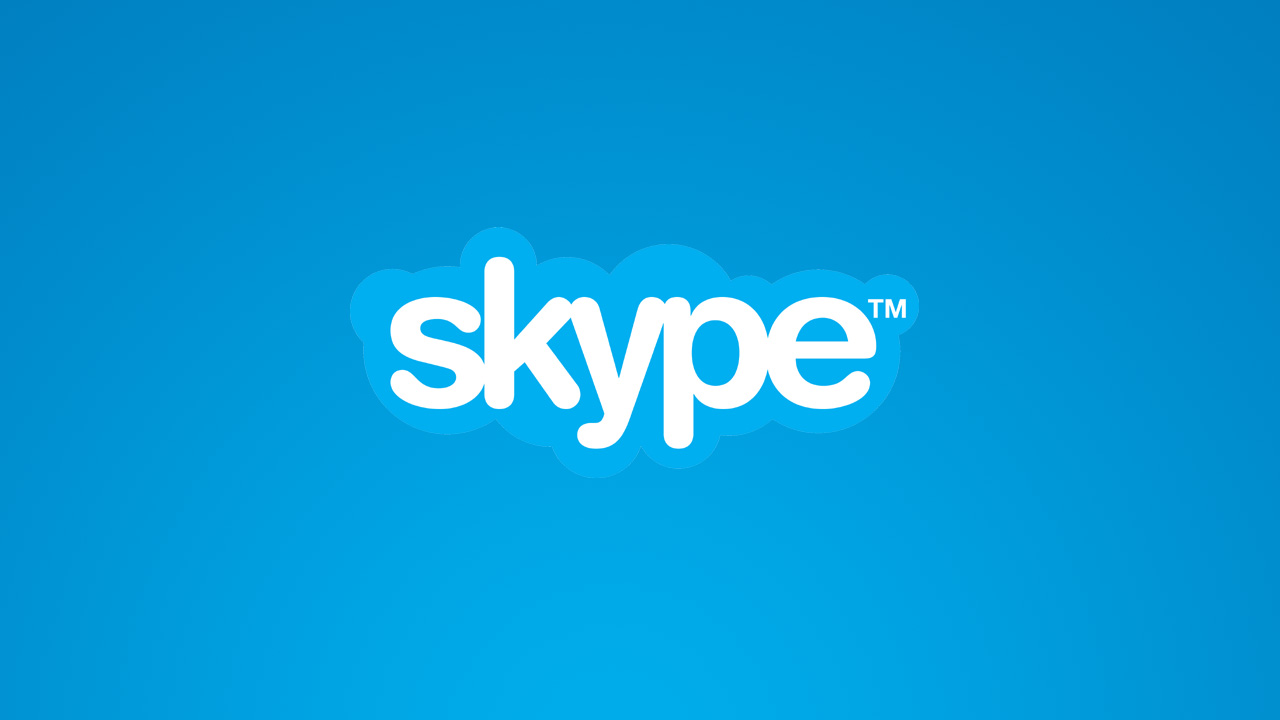 Эстония – самое нерелигиозная страна в Европе. В Эстонии только 14% верующих.. / Estonia – the most non-religious country in Europe. In Estonia, only 14% of believers..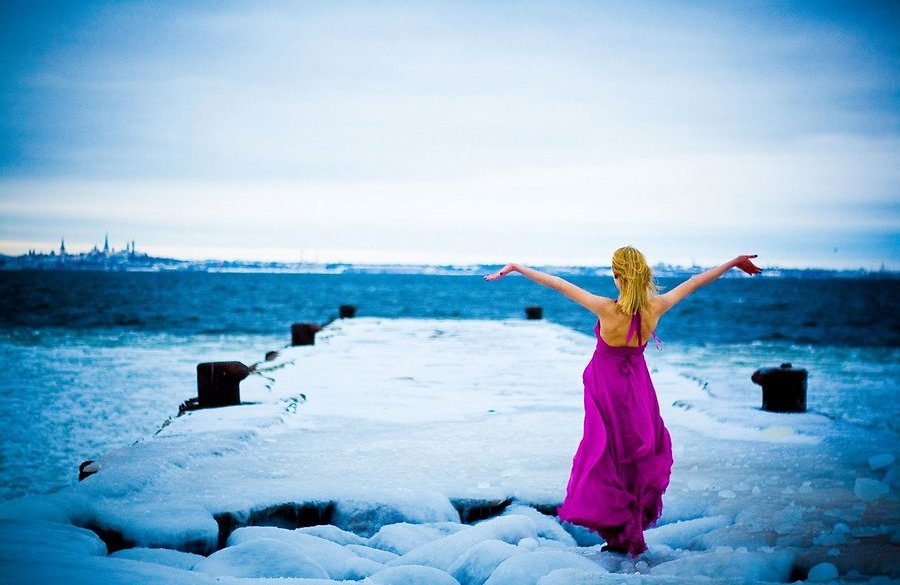 И здесь девушек намного больше чем мужчин… 😉 / And here the girls much more than men …😉.