Shame on Denmark! The sea was red, but not because of any natural or climatic changes …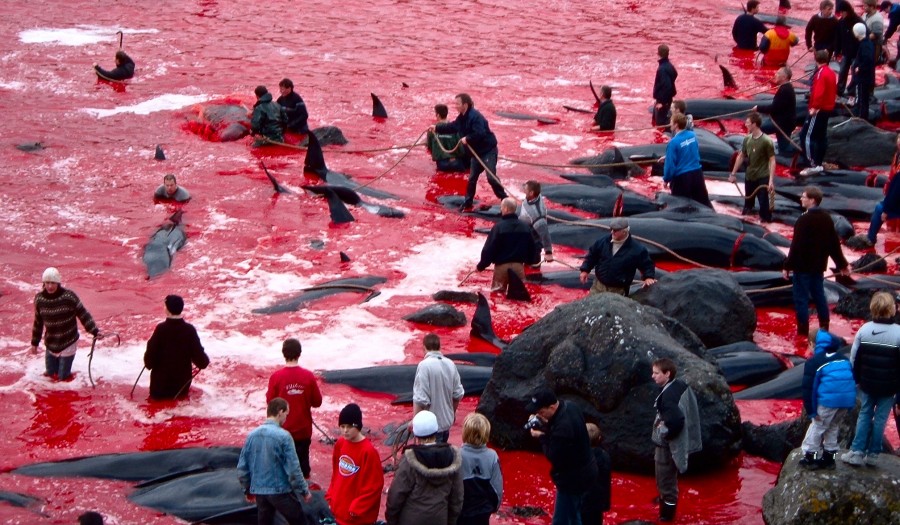 During this brutal bloody slaughter poor animals do not die immediately, they stabbed with 1, 2 or 3 times with thick hooks sharp. At that dolphins emit a bloodcurdling scream, incredibly similar to the cry of a newborn baby!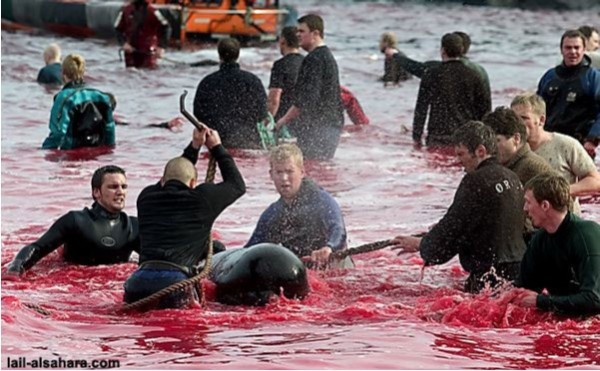 Massacres Grind dolphins in Denmark
And because of human cruelty (civilized human) who kill hundreds of the famous his intellect Kalderonskih dolphins (Grinda) !!
And this happens every year in the Faroe Islands in Denmark. Main uchastnikik this cruel slaughter – young teens. WHY? That they want to show that they are adults and "cool"! Bullshit!
This large "holiday" all done for fun. Each in its own way takes part in it, killing, or just watching the brutal carnage and supporting him.
I must say that Kalderonskie Dolphins (Grinda), like many other species of dolphins, have a well-developed instincts are not afraid to admit to yourself people play and interact with them.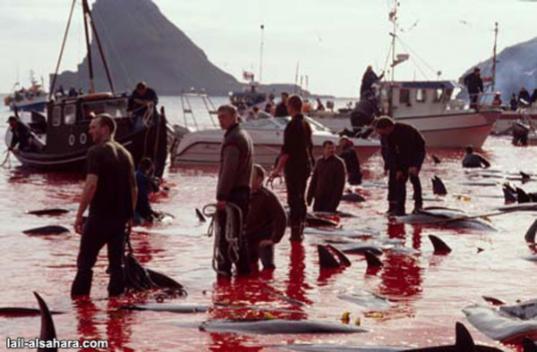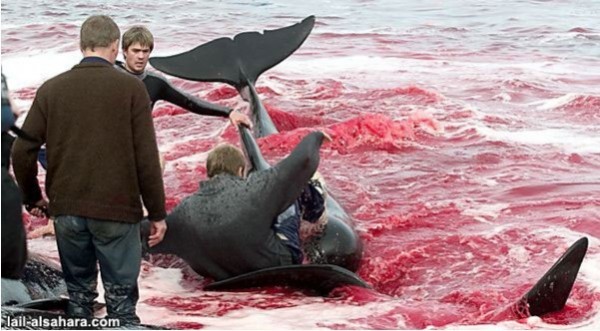 They suffer in terrible agony of such attacks, and without a drop of human pity these poor, absolutely harmless creation slowly dying in his own blood …
Pretty!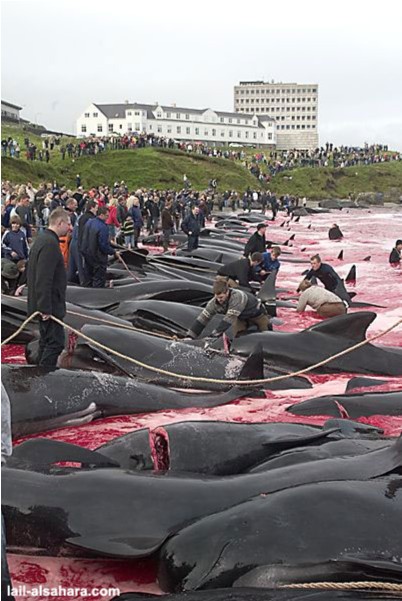 We will send this message as long as it does not reach any animal welfare.
We are not going

to read

it

just

like a

passive viewer

of this disgrace

.

PLEASE demonstrate their protest and disgust at your accessible form and forward this information to all those you know …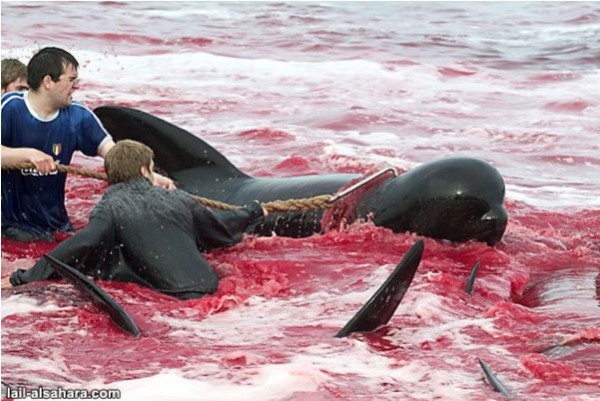 Friends

,

do not be

loyal

!

Only the

people

can change the world

… One

is a warrior

, but when

we are together

, we are

a real

force

http://matveychev-oleg.livejournal.com/1595834.html
Published Aristarchus incinerate, 10/11/2014 at 10:32