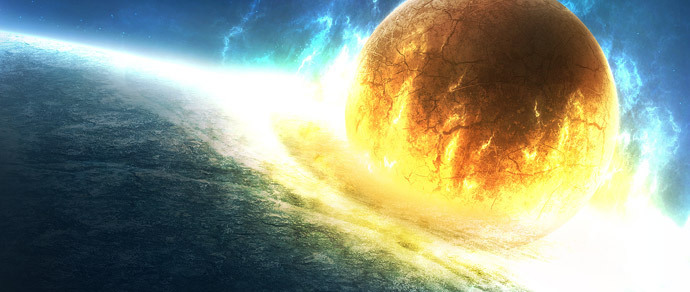 American politicians are calling for the head of the United States to use nuclear weapons against Russia, joined the statement of Senator McCain about the need for the order to attack the Russian Federation that "sooner or later give Republican President."
In particular, the newspaper "Tomorrow", referring to the Bulgarian newspaper BG-VESTNIK, cites alleged interview former candidate for US vice presidential Sarah Palin. Recall Palin demanded that Obama "to use nuclear weapons to stop the Russian attack on Ukraine."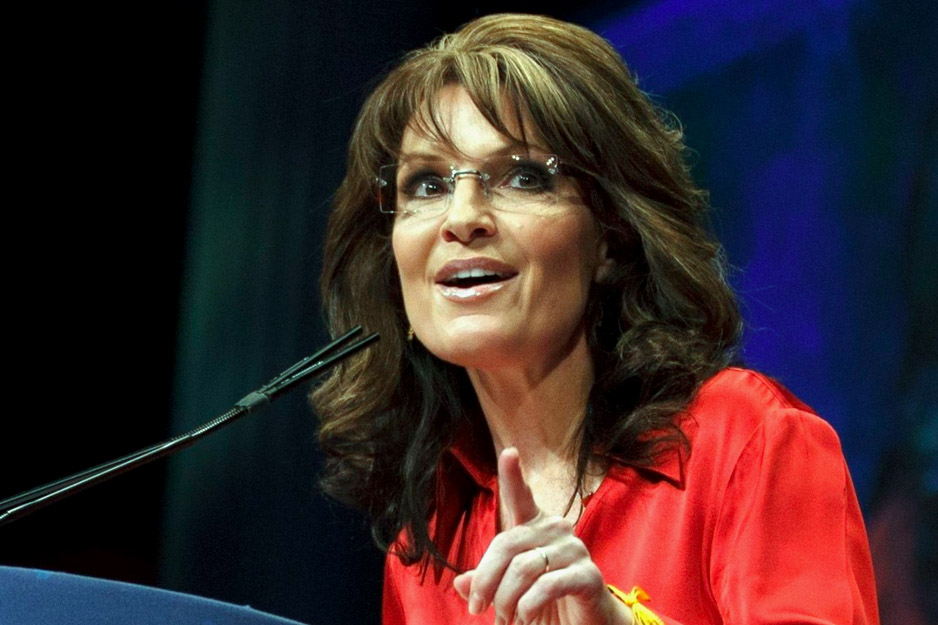 "I have a consistent policy and when to take a position to defend it firmly and unwaveringly. Nuclear weapons are created to use it as any other weapon. The winner is not the one who is bullying, and the one who acts. And President Putin has shown this clearly "- in the words of" Tomorrow "said Palin.
"While clever clever, he without any threats, took the Crimea. In such action is necessary to give a fitting reply – this modern reality. If we do not strike first, while others hit us," – she assures. "Unfortunately, today we have become a nation of backing, which was not in our history. Take only examples of the nuclear bombing of Hiroshima and Nagasaki. Are we warned or intimidated !? We decided to act and won," – the politician believes that seriously considered the second position in the US.
Talking about the death of women and children, according to BG-VESTNIK, Palin allegedly said, "And in Hiroshima and Nagasaki were old men, women and children. But they did not stop anybody," adding that the Allies (including Ukraine) "correctly understand us ".
We add that the wording Politonline.ru failed to verify this interview with Sarah Palin officials, as well as get in touch with the editors of "Bulgarian messenger." However, note that in 2013, after the terrorist attack in Boston, she said about the terrorists' Let's send some nuclear missiles in Islamabad. We have to show them how we are able to do business. "
Note that earlier CIA officially announced Russia "purpose №1″, NATO leaders talked and talked about Russia as "enemies and adversaries," although "smart and modern." However, as we have already mentioned, Senator McCain said that "any Republican President, sooner or later sign a decree on the ground operation in the territory of Russia."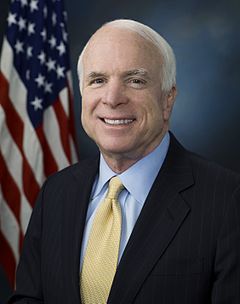 However, although the Russian opposition and again and again begs the West to destroy Russia – we should not forget that the Tu-95 (according to most of the American press!) As part of the exercise 'fun' bombed the United States, before the Russian Air Force bomber strikes carried out simulations on the US missile defense system, and the country's leadership and the Strategic Missile Forces conducted globlnye exercises reflection and application of nuclear strike counter-strike. Like that terrible after US claims, the Russian Air Force (according to Western media) conducted exercises "neutralize" the European missile defense and NATO military bases, while in solving international airspace.
Or, what is more important – about the teachings of failed US Strategic Command. Recall that according to press reports, the United States tried to simulate fast partial nuclear strike on Russia, but as a result of lost. More precisely, we lost everything – the US military found that RF causes retaliatory strike, then the world begins thermonuclear apocalypse.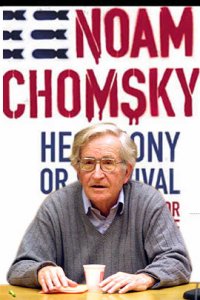 Probably should fate and what is known scholar Noam Chomsky announced – the planet is on the brink of nuclear war "because Russia and the West returned to a new confrontation." Earlier, the "hawk" and the father of "Reaganomics" Paul Craig Roberts also stated that "the likely outcome of a strategic threat, c which Washington makes face Russia – a nuclear war."
Media: US politicians call for Obama to launch a nuclear strike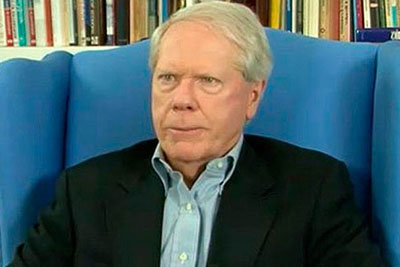 Published Oleg Petrenko, 24/11/2014 at 17:19.