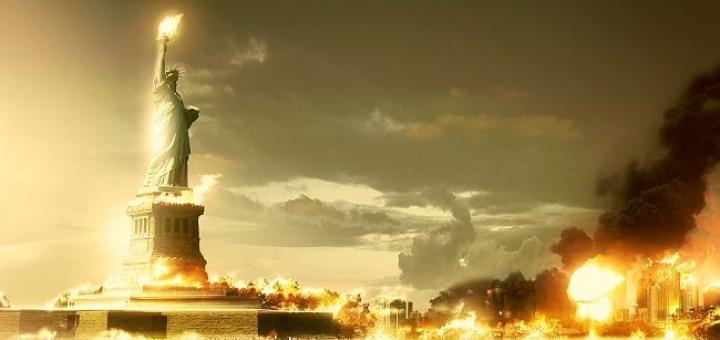 We are once again trying to scare NATO increased in Europe.
Offer see video from Iton.TV Yakov Kedmi, the former head of one of the intelligence services of Israel. More recently, he has not only commented on the situation on the international internet-channel, but has repeatedly been a guest on Russian television.
His opinion in the latest issue of the transfer on the topic "How should Russia respond to the new part of NATO in Europe. (Sm.13min.20sek.) Here is his view:
"… As far as I understand, as Russia refers to this matter … Russia has repeatedly explained, and the US and its European allies that NATO is the problem. Any adventure of NATO towards Russia dress-up will go primarily to the United States.
Any adventure in Europe, the first blow, which will receive for it, get the United States. So constructed Russian doctrine. So Russia is preparing his army.
NATO, too, will get his. On this, too, it will be set aside, some part. But the basic receive, those who control NATO – it is the United States.
Never again will be in the history of what has always been! The war, anywhere, and the Americans are at war anywhere but the United States, their territory out of the war.
Here's what the Americans explained to the Russian military. Quite clearly. Any war in Europe-will be on American soil. In American cities, the American industry, the American army. Wherever the US military was not.
P.S. Israel, one of the few countries that does not live in the virtual mirages, and in the real world. In my opinion, they correctly evaluate any increase in the level of conflict and the consequences that may ensue.
Source material
Material: Sagamor